"There are lot of Developers,Students and even Professionals, which is struggling to be a Web Developer from a short time. Are you still facing this problem yet..?"
Although i am a back-end developer and i want to learn front-end, and no time to learn it..? But Why..?
According to the busy schedule of developers,IT Professionals and students, they have to focus on their tasks which have been assigned by their duties.. Because of this, they don,t have time to think about another task like as studying or polishing another stuff. According to this matter 90% of persons want a high way of learning something to fill up their gap and polish their knowledge.
Why do we have this matter..?
According to the Sri Lankan education system and all other high educational institutes, they focus only about a theory base and spot on training strategies, because of this, students under this formation always trend to be lazy when they got a new challenge like studying new stuff. This is a huge gap for them because the software industry is being updating day by day. If they don,t find a path to be updated to the latest technologies when they appear, they are failed in every aspects.
How does RWAD help you to resolve this matter..?
Well, IJSE has more than 12 years of experience of giving training and producing IT professionals in Sri Lanaka.Hence, IJSE has taken further steps to uplift the life of young generation in the good manner by establishing lot of programmes. Among them RWAD(Rapid Web Application Developer) was also designed to full fill the gap of above discussed matter.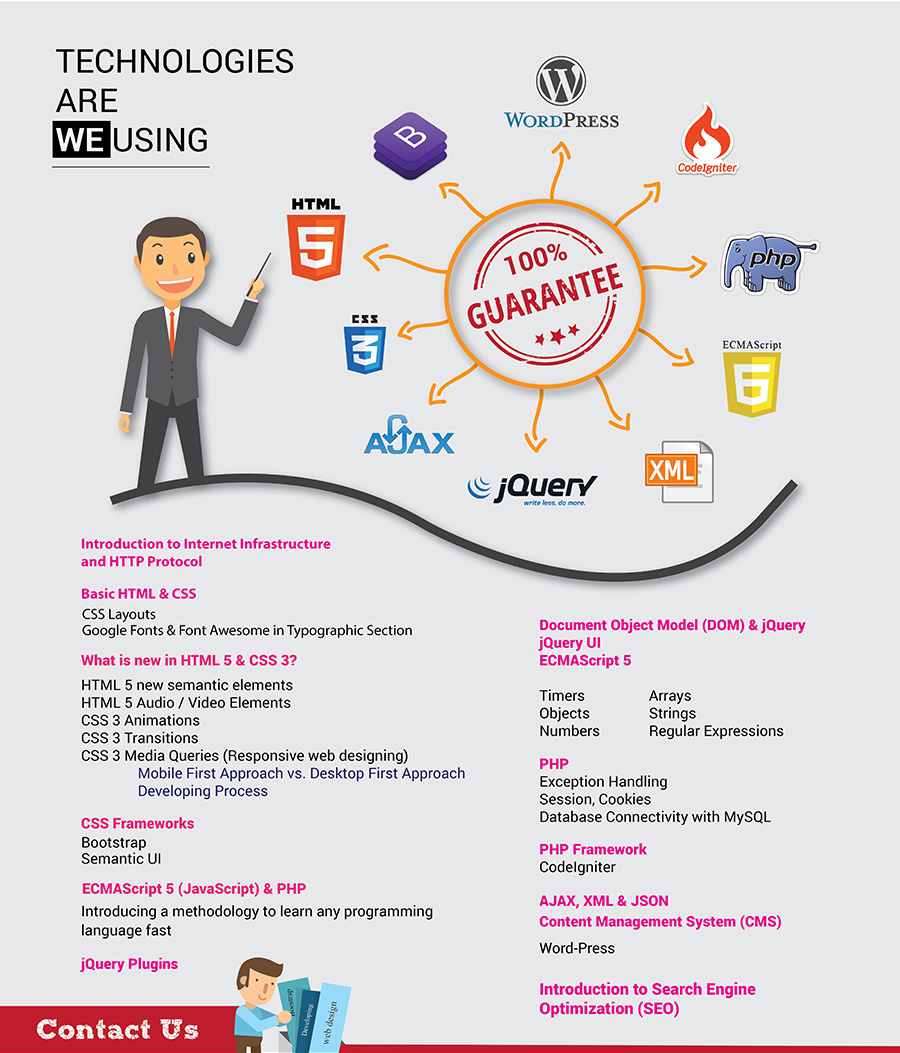 Minimum Entry Requirements
(A) IT Professionals who have at least 1 year of industrial experience. OR,
(B) Students who have completed CMJD Professional, CMJD Certificate. OR,
(C) School leavers who are interested in Web Developing.
Online Registration
If you are willing to join with the Rapid Web Application Developer please complete following form and hit the register button. Upon receiving your request IJSE will contact you ASAP for further steps. (Double check your phone number before submitting)
Please wait, sending the request
Students Comments